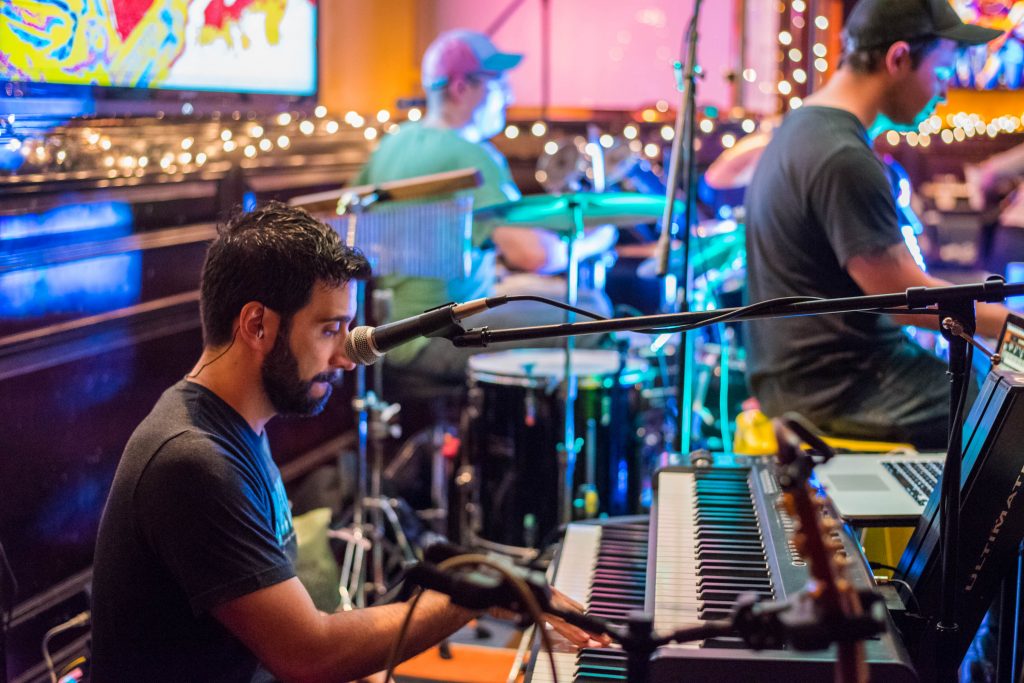 RSS
=$event_title?>
Jake @ Central Park (Part 2: Electric Boogaloo)

6pm

Central Park
New York, NY
Mid-Park from 66th to 72nd Streets

**************Weather Update*****************
The show must go on!!!! Mountainmen arent Afraid of a little rain…. Heck no!! But our gear might be…. Anyway in case of inclement weather we've been invited to play at Coppersmith's, a great bar on the west side. So If there's a steady rain just come meet us a COPPERSMITH'S. It's on 9th Ave between 52 and 53…..You can still get your "Jake" fix, and we'll all be dry at a great bar!!!!