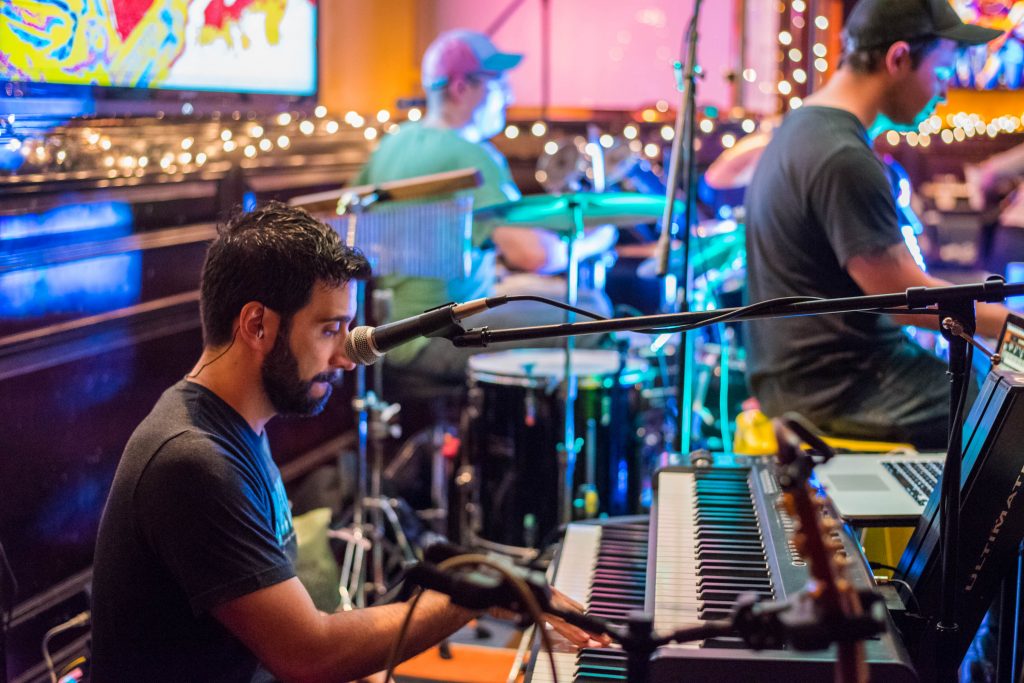 RSS
Dino's Upcoming Shows
5:30 PM – 8:00 PM

KATONAH FIRE HOUSE
65 Bedford Road
Katonah, NY 10536
All Ages – FREE

Visit the Katonah Fire House for a night of food trucks, live music, and of course, the bon fire!

Schedule:

4:00 PM – 5:00 PM: School Of Rock
5:30 PM – 8:00 PM: Jake And The Mountain Men

Westchester County HERRO Program: Join KFD; receive tuition reimbursement.

Interested in becoming a KFD volunteer? Learn more!