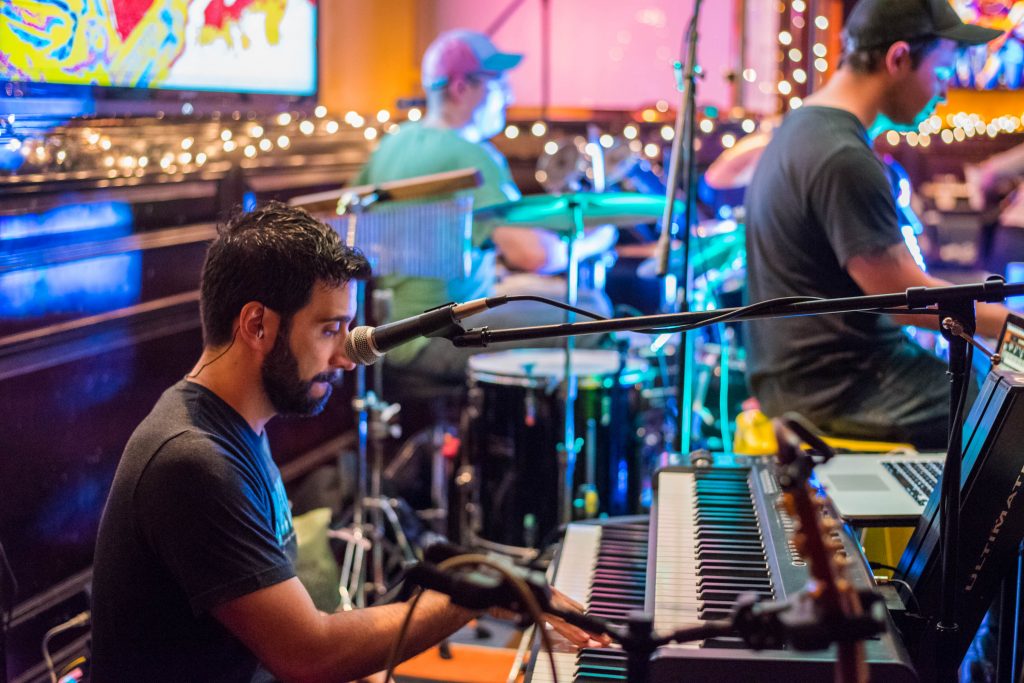 RSS
2021
4:00pm – 7:00pm

THE GRANDSTAND
197 Grand St
Croton-On-Hudson, NY 10520

21+ ID Required
$10 Suggested Donation
Tickets and more info: 914-497-1284

You're a Miracle: A Tribute to Rochelle Gambino

What: The 12th Annual Redo! A month long celebration & fundraiser towards the CHHS Memorial Music Award.

When: Every Saturday & Sunday in May from 4–7pm in the backyard of The Grandstand.

Ricky Blues Band is:

Ricky "Hendri" Blues: Vocals, Guitar
John "Pieth" Packes: Guitar, Vocals
Dino "The Chameleon" Covelli: Bass, Vocals
Greg "Monith" Saracino: Drums, Percussion, Vocals

Madison, CT

Looking for a cover band to rock your party? Book Jake!

2:00 PM – 6:00 PM

SANDBAR FIRE ISLAND
479 Bay Ave
Ocean Beach, NY 11770
(631) 583-0388


Jake And The Mountain Men will be back at The Sandbar on Fire Island on 7/24/2021!