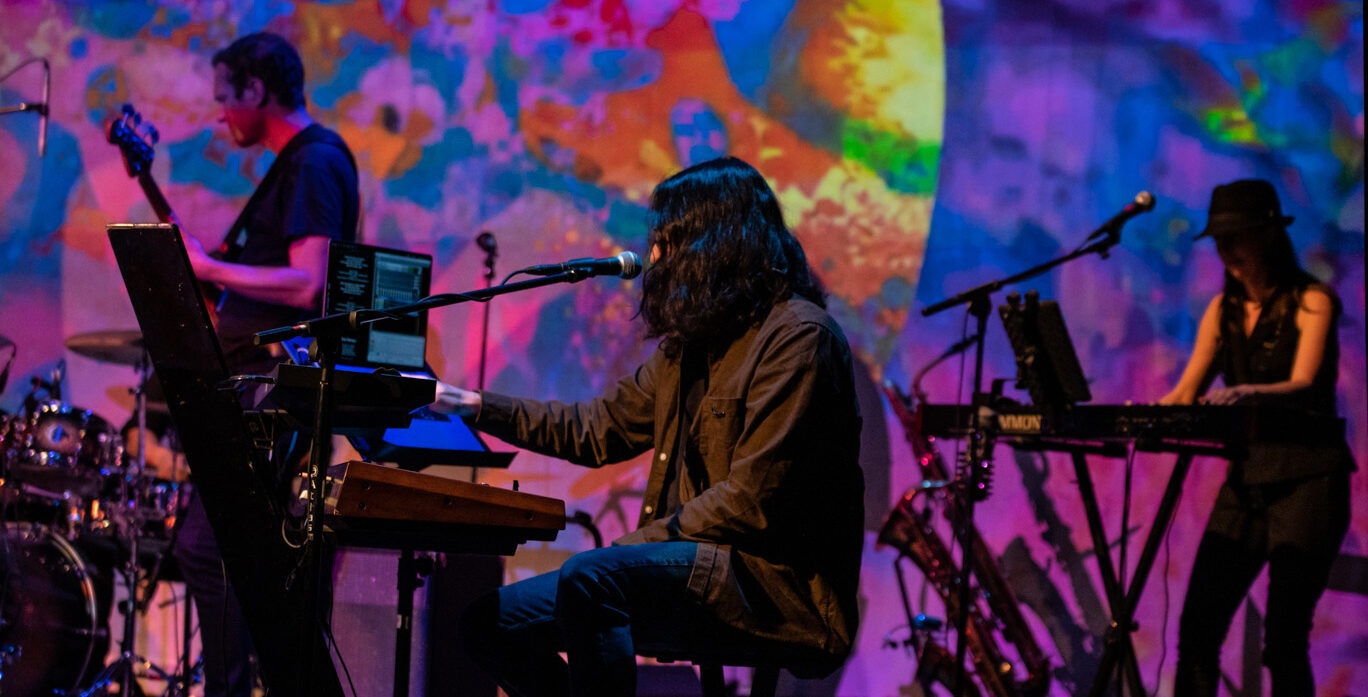 RSS
=$event_title?>
Bedford's Tri-Festa w/ Jake And The Mountain Men

***CANCELLED***

***THIS EVENT HAS BEEN CANCELLED DUE TO INCLEMENT WEATHER***

BEDFORD HILLS MEMORIAL PARK
Shuttle Service Available from:

Hotline: 914-864-3777

Jake will once again headline the Bedford Tri-Festa in 2023!

Join the fun on Saturday, 9/23 from 3:30 pm – 8:00 pm at Bedford Hills Memorial Park.

FOOD TRUCKS:  Bazodee Street Food, Grey's Donuts, Jimmy's Soft Serve, Leila's Crepe Station, Pizza Vitale, Poke Motion, Sloppy Joe's, Weenie Wagon & Wrappers Delight.

Beer, Wine & Cider provided by Captain Lawrence Brewing Co. 

ENTERTAINMENT & ACTIVITIES

Main Field:  3:30-6:30:  Community Organizations & Sponsors; Art Show

Live Music on the Main Stage:

4:00 – 5:30 pm: Penthouse Tempo
6:00 – 8:00 pm: Jake And The Mountain Men

Rosafort Field:  3:30 – 6:30 pm: Inflatables, Lawn Games, Face Painting & *Grit Ninja

*waiver required

NO PARKING ON-SITE. Shuttle service will be provided starting at 3:15pm from the Bedford Hills Train Station & the Katonah Commuter Lot.

Zero-waste event, courtesy of Bedford 2030!