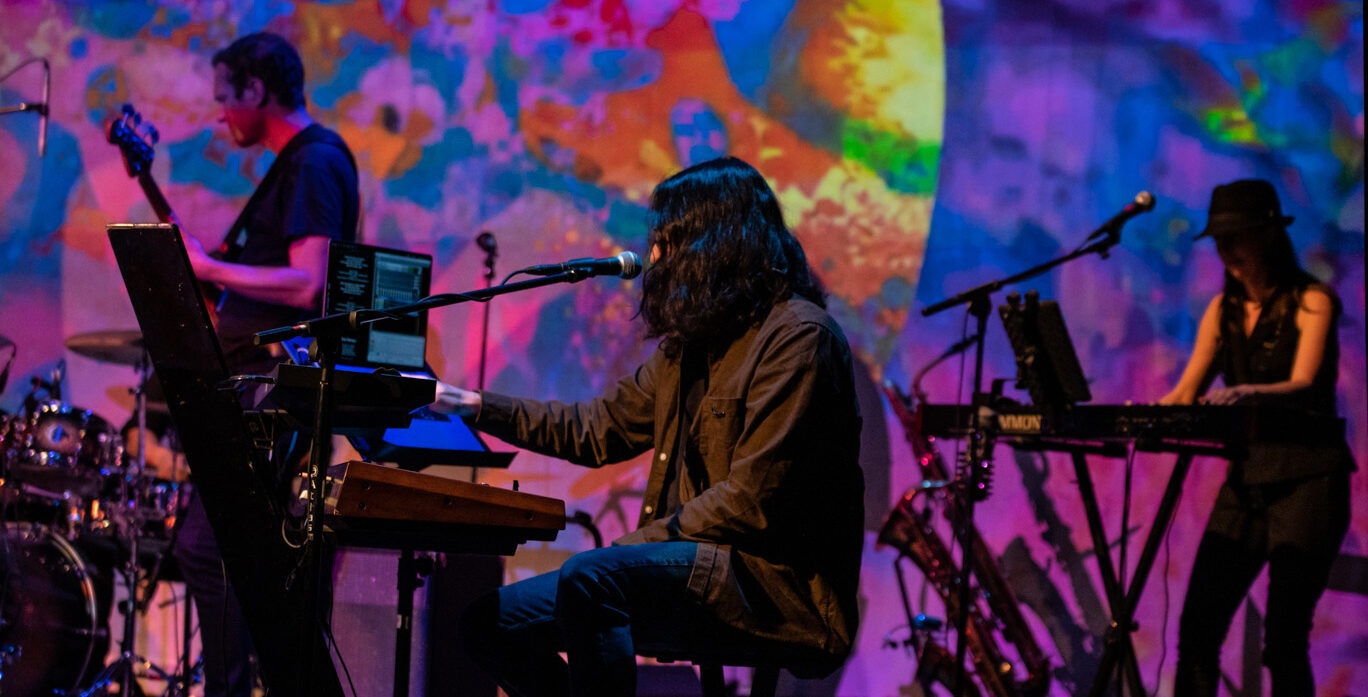 RSS
=$event_title?>
Pompeii Floyd @ Emelin Theater: "Hits from 'The Wall'"

8:00 PM

Emelin Theatre
153 Library Lane
Mamaroneck, NY 10543
(914) 698-0098
boxoffice@emelin.org

HITS FROM PINK FLOYD'S 'THE WALL'

Tribute Concert Performed By Pompeii Floyd Starring Broadway's JT Curtis

In 1979, Pink Floyd released their landmark album The Wall. With Roger Waters's timeless lyrics, David Gilmour's epic guitar solos, Richard Wright's sonic keyboards, and Nick Mason's irresistible drum grooves, The Wall remains one of the most loved rock operas of all time – along with the groundbreaking stage-show. Guitarist and singer JT Curtis (from the Broadway cast of "Let It Be") will lead Pompeii Floyd through a set of The Wall's best songs, including "Another Brick in the Wall" and "Comfortably Numb".

The band will also perform classics from Meddle and Pink Floyd's best-selling album, The Dark Side of the Moon, set to visuals recreating their ethereal concert, "Pink Floyd: Live at Pompeii". It's a true Pink Floyd experience. Come celebrate this iconic music as we tear down the wall together.

Pompeii Floyd features bassist/singer James Preston ("Hedwig and the Angry Inch") keyboardist/singer Dino Covelli (Surrogate Band) and drummer Hector Lopez (Tito Puente). Filling out the lineup is singer/guitarist Meghan Rose ("Xena: Warrior Musical") and saxophonist/keyboardist Colleen Farquhar (All Revved Up).