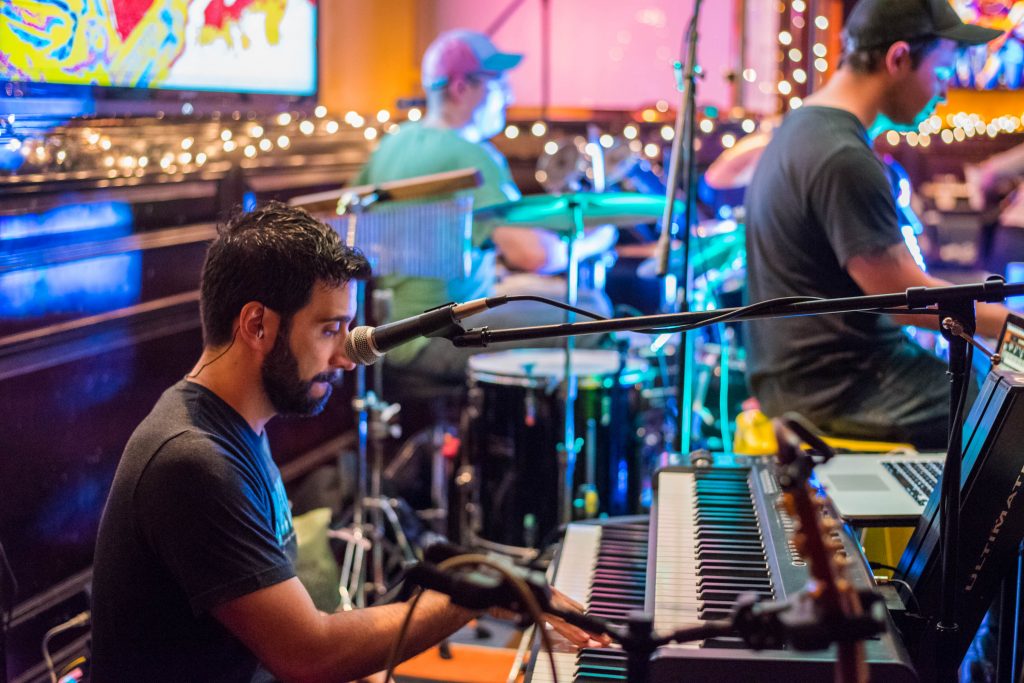 RSS
=$event_title?>
Bedford's Tri-Festa w/ Jake And The Mountain Men

6:00 pm – 8:00 pm

BEDFORD HILLS MEMORIAL PARK
Shuttle Service Available from:

Hotline: 914-864-3777

The Town of Bedford Recreation and Parks Department will host Bedford's annual "Tri-Festa," a family-friendly food truck festival. More details to come!

*This is not a pet friendly event. Dogs are not permitted.