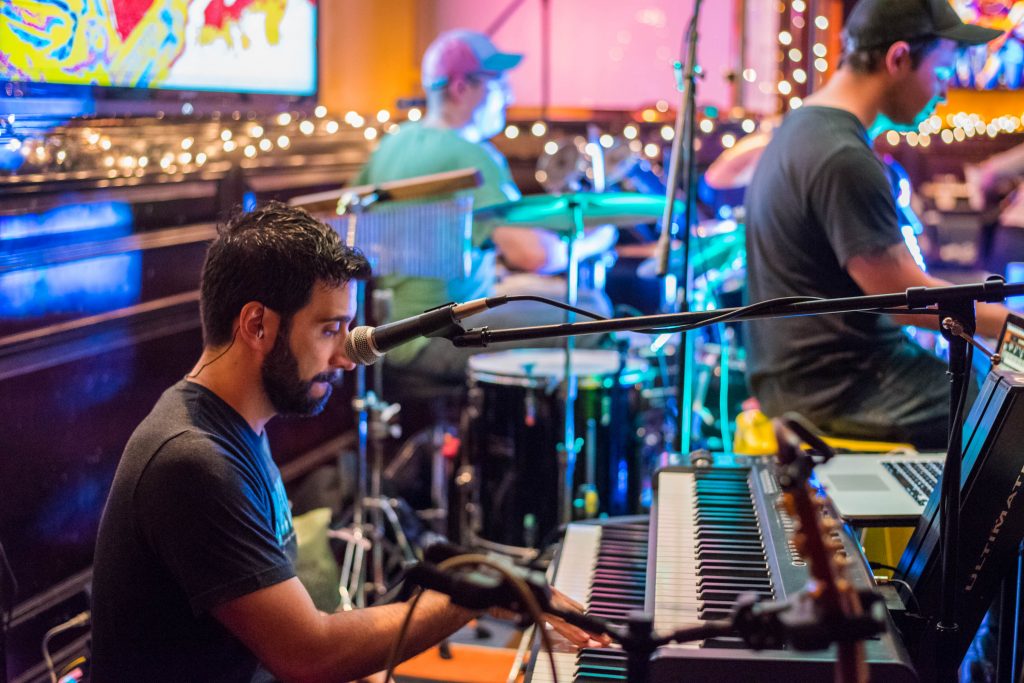 RSS
=$event_title?>
Fifth and Fabulous Moonspank Show @ The Bitter End

10:00pm

The Bitter End
147 Bleecker Street (between Thompson and LaGuardia)
New York, NY

It's been quite a run at the Bitter End for Moonspank. Since last year around this time, we have played 4 very successful shows at this mega-historic venue. Thank you for making the shows so memorable thus far.

As you may have noticed at the gigs, we have been taping for a live BLU-RAY disc, and live album, which we hope to have out by the end of the year. Come down and make this one the absolute best. Get on tape! You never know where it may air.

We'll be doing all your favorites, of course, plus a secret cover or two.

This is the one.