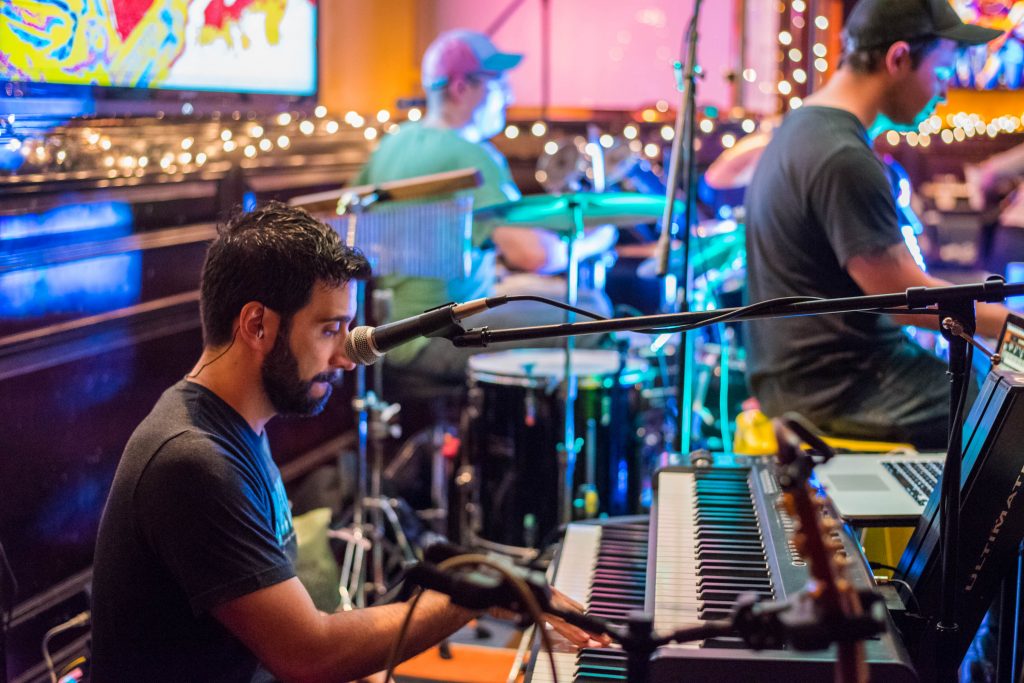 RSS
=$event_title?>
Jake & The Mountain Men @ Willy Nick's

10pm

Willy Nick's

17 Katonah Avenue
Katonah, NY

Last time was WN's best bar night ever. What does that say about our fans??

Come have a drink, dance, and mingle with the Jake Nation (it's a small place – mingling is unavoidable).