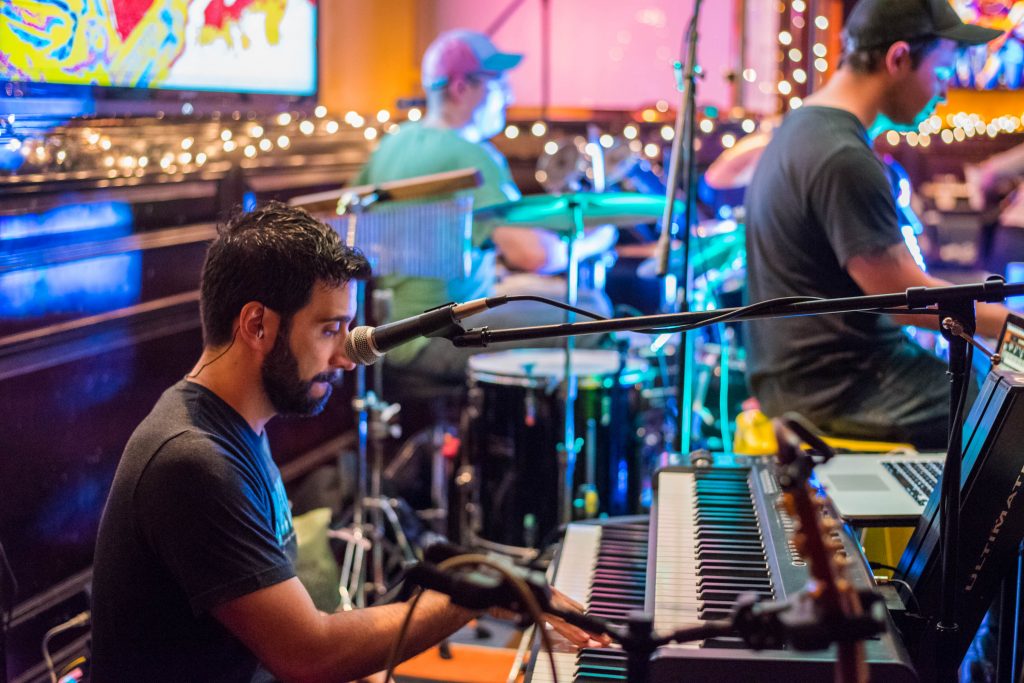 RSS
=$event_title?>
The Perfect Valentine's Day: A Moonspank Experience

11pm

The Bitter End
147 Bleecker Street (between Thompson and LaGuardia)
New York, NY

A sexist tagline? Nah! A perfect Valentine's Day evening is as follows: Take your crush down to old Manhattan, consume an enjoyable meal, get a little tipsy perhaps, grab a cab down to the famed Bitter End in Greenwich Village and treat yourself to a performance by the one and only Moonspank at 10.

Allow the sweet and bassy sounds of Uncle Spank serenade and get those (ah hem, creative?) juices flowing for the oh-so-important latter part of the evening.

Oh, BTW, hotels are DIRT CHEAP in the City so why even bother going home?