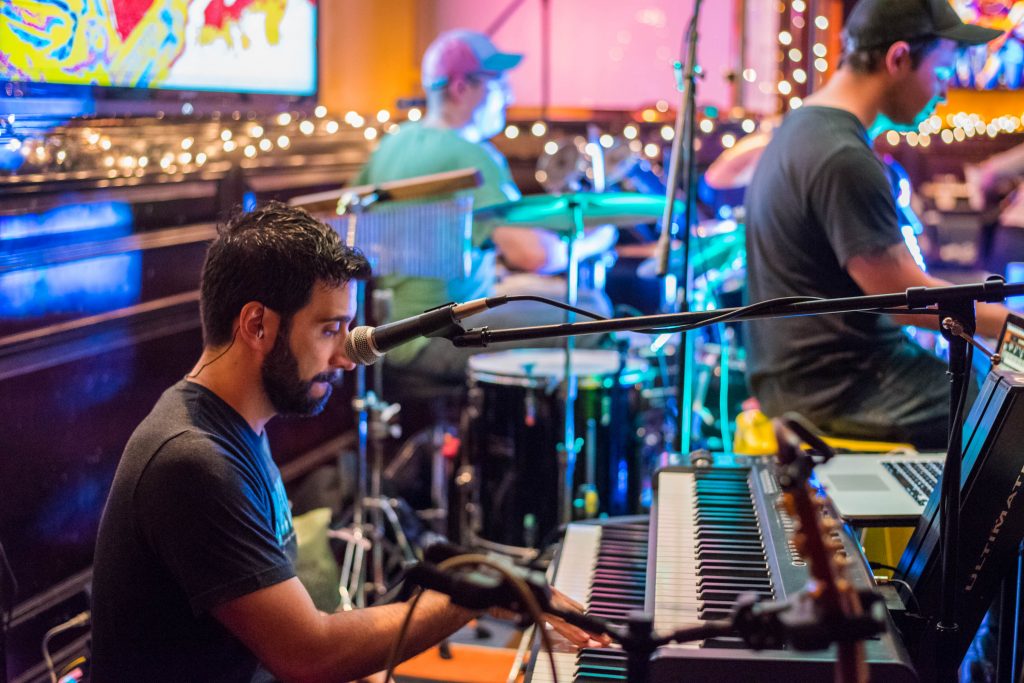 RSS
=$event_title?>
Ricky Blues Band Live!

9:30pm

New Yorker Restaurant

824 Washington St.
Peekskill, NY 10566
914-788-6680

Help us help you bring ourselves together for an evening of new memories as The Ricky Blues Band warms up with a spring revue- including original songs, the likes of Hendrix, Clapton, Steely Dan, Allmans, Billy Joel, and, of course, The Pink Floyd!

Join us in Peekskill as we are there for all to see.