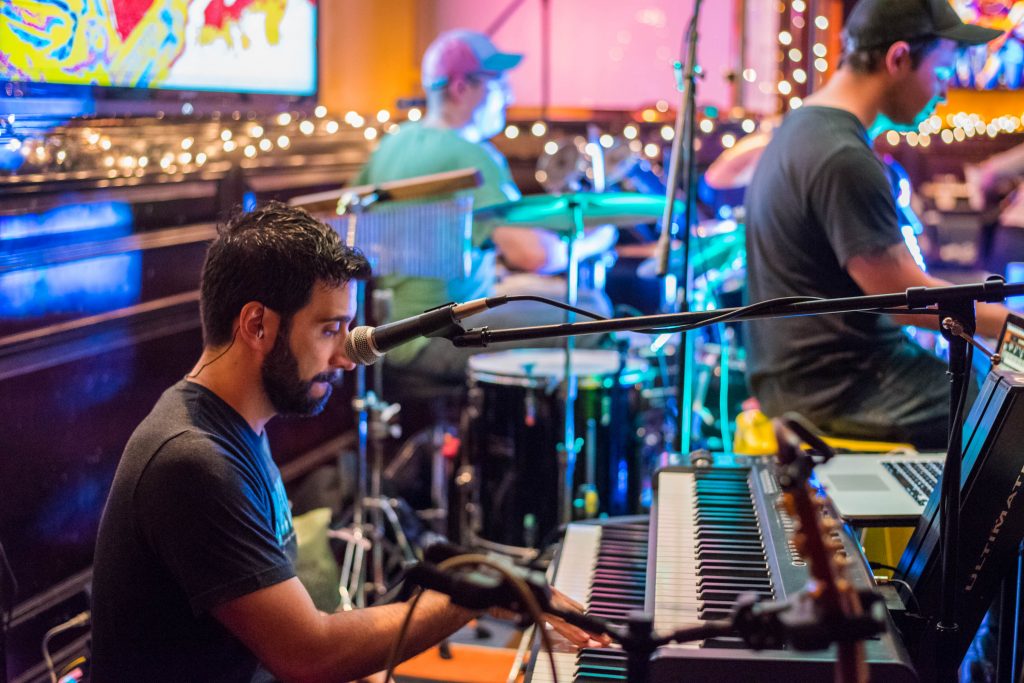 RSS
=$event_title?>
Jake Comes Home for Thanksgiving (A Night of Audible Gluttony)

Foley's Club Lounge
479 Bedford Road
Pleasantville NY

Your Mountainmen have decided to shake off the rust and make a "coming home" appearance on Thanksgiving Eve, on our home field @ Foley's in Pleasantville.

Jake's agent even tells us there's a "good chance he'll show up".

So, friends, before you stuff your faces with turkey and the trimmings, stuff your ears with loud cover music… we'll even throw in a few new ones.

Because, hey, sitting next to Aunt Harriet at Thanksgiving dinner will be much more pleasant if you can't hear her.